Joseph A. Stramondo, Ph.D.
Phone: 594-2283 | Office: AL-425 | Email: [email protected] | View CV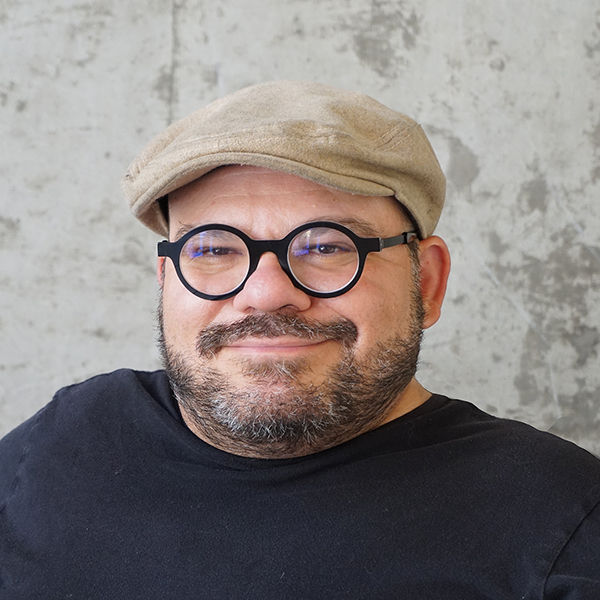 Dr. Stramondo (he/him/his) is an Associate Professor of Philosophy and Humanities, the Director of the Institute for Ethics and Public Affairs, and Interim Chair of the Department of Classics and Humanities at San Diego State University. During the 22-23 Academic Year, he was the Hubert Mader Visiting Professor in Bioethics at the Albert Gnaegi Center for Healthcare Ethics at Saint Louis University. His research focuses on the intersection of biomedical ethics and philosophy of disability. Namely, he is concerned with how bioethics can be reframed by centering the lived experiences of disability as a crucial source of moral knowledge that should guide clinical practice, biomedical research, and health policy. He has published scholarship on topics ranging from informed consent procedures to reproductive ethics to pandemic triage protocols to assistive neurotechnology. His work appears in venues such as The Hastings Center Report, Ethical Theory and Moral Practice, Ergo, Clinical Ethics, Utilitas, Social Theory and Practice, the Kennedy Institute for Ethics Journal, Theoretical Medicine and Bioethics, the International Journal of Feminist Approaches to Bioethics, Social Philosophy Today, and several scholarly book collections. He is devoting most of his present research effort to developing a book manuscript that is tentatively titled The Ethics of Choosing Disability and is under contract with Oxford University Press.